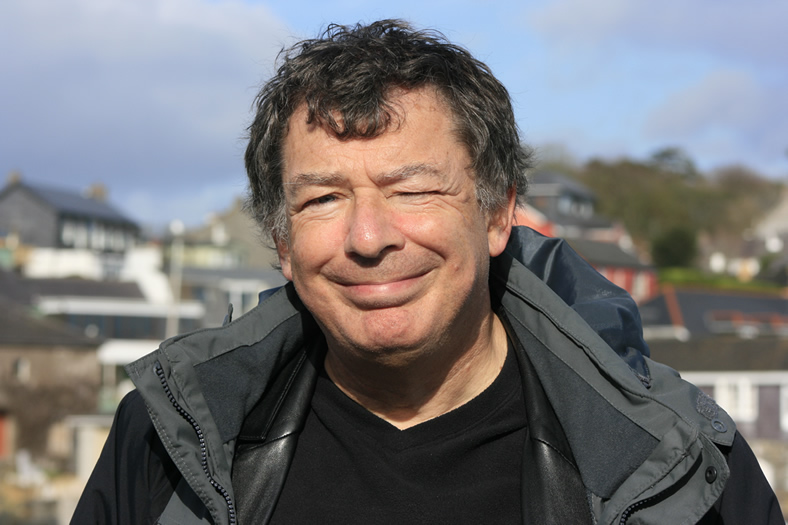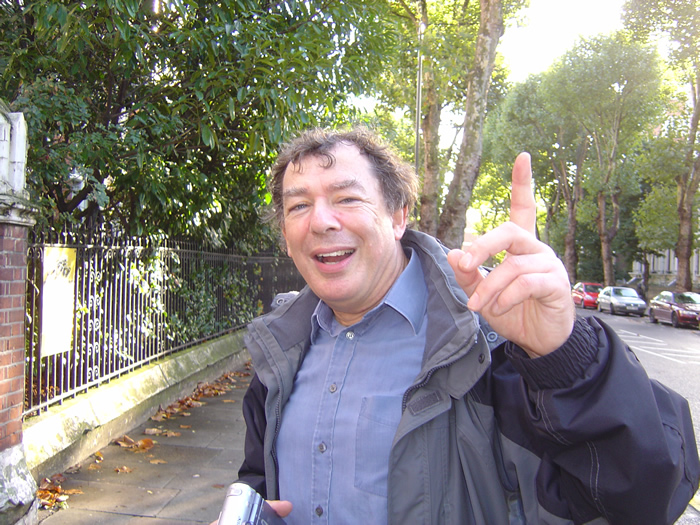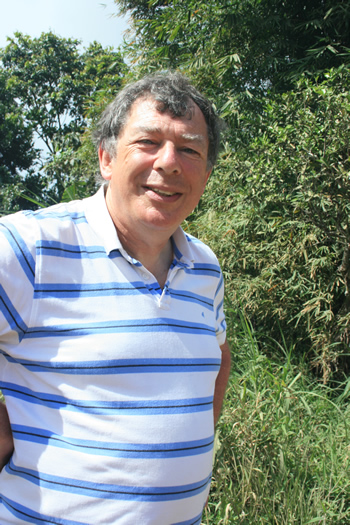 Biography
Born in 1947 in Hackney. Went to school in the East End and then to Teacher Training College in Norwich. Left college in 1967 and went to work at The British Museum where he stayed for the next 37 years until taking early retirement in 2004.
His first book was published in 1969. Called GAAM, it was a book of poems co-written with Herbert Tyler.
Norman became well-known as a writer on local, family and sports history from the 1970s onwards. His first book on local history, Clacton in Camera, was published in 1984. He has now had a total of 25 books published. As well as writing books he has had many articles published in a wide variety of journals and magazines such as Apollo, Local History Magazine, Essex Journal, Picture Postcard Monthly, Speedway Star, Vintage Speedway Magazine and Cockney Ancestor. Between 1990 and 2005 he was editor of Clacton Chronicle, acclaimed the best Local History journal in the country by Local History Magazine. He is also a well-known speaker on a variety of subjects including local history and Victorian and Edwardian Music Hall.
He has twice been a district councillor in Chigwell and Tendring, where he became Chairman of the Leisure, Heritage and Culture Committee. He has also held a number of positions in other organisations, including chairman of the Museums in Essex Committee and Chairman of the Tendring Museums Forum. He is currently secretary of the Essex Archaeological and Historical Congress, chairman of the Clacton and District Local History Society and chairman of the West Cliff Theatre (Tendring) Trust.
He is married with two children, two grandchildren and two cats and lives in Clacton-on-Sea where he is a member of the Nomads Leopards table tennis team.